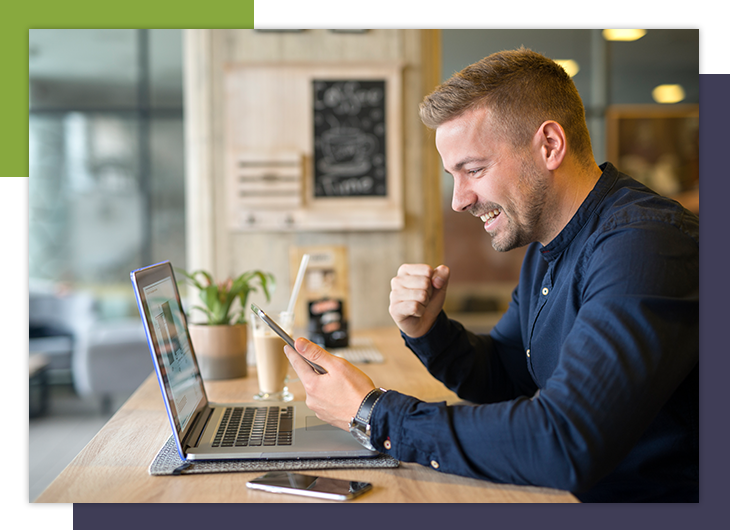 So what's the right franchising funding option for me?
Each funding option has its benefits. That's where we come in! Knowing which option is best suited for you and your business is our specialty. Click the Start Here button for an no-obligation, no-charge consultation with one of our Senior Consultants or call us at (541) 831-0071 today!
Startup Funds at Your Fingertips!
Start your business quickly and with confidence using our franchise funding options!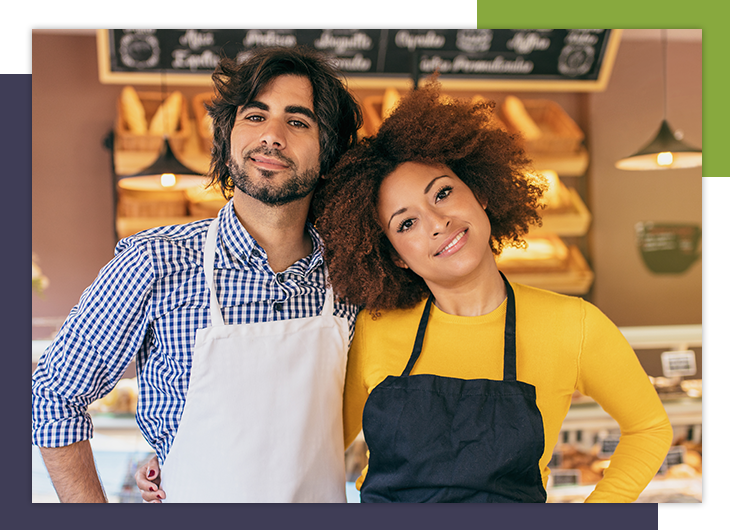 WE ARE YOUR "ONE STOP SOURCE" FOR ALL YOUR FUNDING NEEDS.
Our experienced team of professionals knows franchising and business capitalization and will consult with you to explore your funding opportunities and determine the best option(s) for you. Whether you use our Self-Directed 401(k), allowing an entrepreneur to use qualifying retirement monies to capitalize a business, and/or traditional Debt Funding, utilizing Unsecured Lines of Credit (ULOC) or Small Business Administration (SBA) Loans, we are here to help you realize your entrepreneurial dream. Don't let bad credit stand in your way. We can help with credit repair.
"80% of businesses that fail do so because they are under capitalized."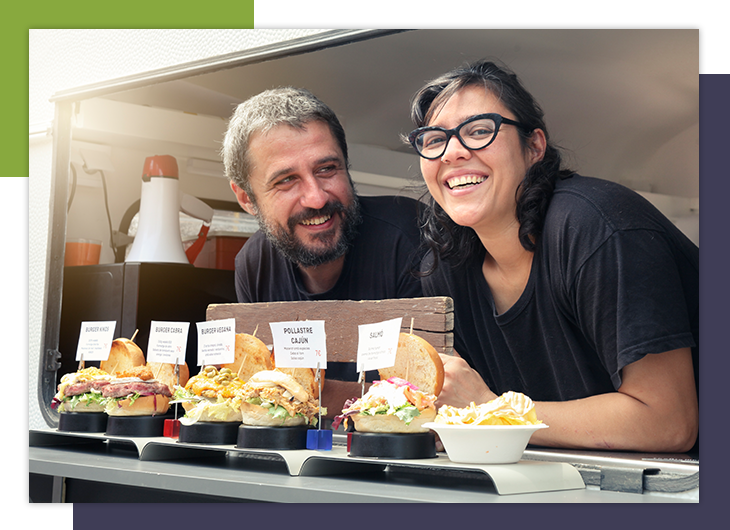 WANT TO DO MORE THAN JUST GUESS?
Our Many funding options are tied to credit worthiness. Lenders consider details such as credit score, debt ratio, collateral, and other factors when determining whether or not to lend money. These factors also contribute to lending amounts, terms and more. If you want to do more than just guess – and truly see what a potential lender will see when he or she reviews your credit history – use our Pre-Qualification Assessment Tool by clicking on the image to the right. This is a Soft-Pull and will not affect your credit score in any way.
Fund My Franchise does not provide tax, legal, or investment advice. A client's decision in regard to these matters should be made after consulting with professionals in each field of expertise.