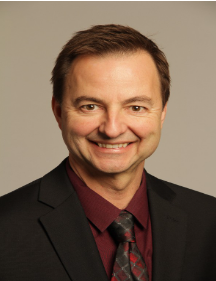 Al Lesko has been a franchise expert since April 2009, he has a proven track record of process improvement, program development, team building, and profitability. In terms of his franchise consulting & funding Al takes great pride in his customer service skills with clients and franchise partners, brings another perspective to the table for his clients, having purchased and run 2 franchise concepts himself.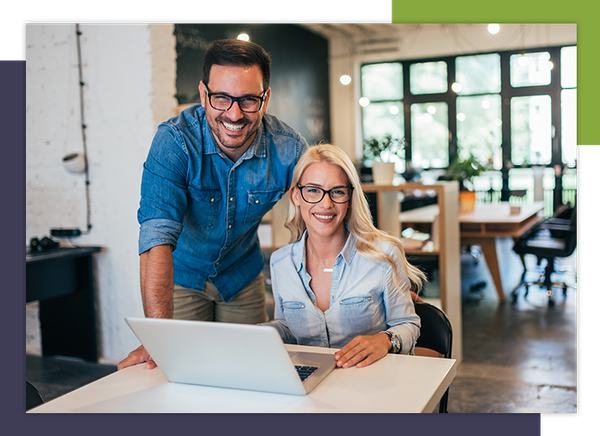 Al owns several successful businesses. Best Bet Franchise Consultants, Contractors Supply Consultants, JLAL Enterprises, and Fund My Franchise. Al has been trained and certified in 401k/IRA Rollover funding, Unsecured credit lines for business funding and SBA-backed loans. He's a graduate of Colorado Tech University (Summa Cum Laude 3.97 GPA), earning his Baccalaureate of Science degree with a focus in Criminal Justice. Al's professional career includes the creation of many successful growth programs for the 6th largest publicly traded chain of automotive dealerships, Programs of which are still being used and in process today after he has long left the industry.
Al has a long list of credentials as a Funding Expert, Franchise advisor, and businessman. Al earned the 2016 Gold Visionary of the Year, 2016 Bronze Trainer of the Year, 2012,2013, 2014 & 2015 Gold Trainer of the year, Silver Visionary of the Year, 2013 Broker of the year, 2010, 2012 Consultant of the year. Al also holds the Franchise Immigration Specialist, Certified Franchise Broker, and Certified Franchise Mentor accreditations.
GET STARTED
If you are ready to get started with your unsecured line of credit then the first step is the credit report.